next race

MI Round1 (Warergrasshill, Cork)
06.03.16 (21 days to go)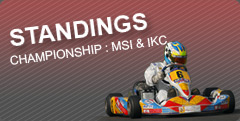 featured driver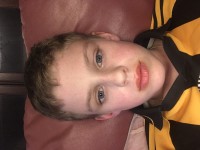 Cathal Mulcaire
Cadet
latest news
Message From MI Karting
February 4, 2016, 7:06 pm
We are pleased to announce that online registration for this years Championship will be available by this weekend after final testing.
In the meantime if competitors have any queries please contact the Registrar Liam Hayes mikartingregistrar@gmail.com 00353863816078 or CLO - Mark Ffrench mikartingclo@gmail.com
IKC Club membership form 2016
November 30, 2015, 8:50 pm
You can send your renewal licence form or first time licence application form along with a IKC membership form address on membership form, make sure all your details are correct on forms and we will stamp your application form and post it to Motorsport Ireland also include a stamped addressed envelope addressed to Motorsport Ireland. You can download your 2016 membership form
Here
You can also download your first time licence and your licence renewal application form by going to www.motorsportireland.com
FINAL CHAMPIONSHIP STANDINGS
September 29, 2015, 2:05 pm
Final standing in the 2015 Championship are now available for viewing. All quieries and amendments to
zmarkey@sdublincoco.ie
by the 13th October 2015.
IKC CHAMPIONSHIP 2015
September 23, 2015, 5:45 pm
IKC CHAMPIONSHIP 2015 NOW AVAILABLE
LATEST CHAMPIONSHIP STANDINGS
September 15, 2015, 8:32 am
are now available for viewing.